Handcrafted • Organically Farmed • Artisanal
20 Years of Artfully Crafted Wine
From the first year of 1998, we have farmed this beautiful land using minimally invasive and organic growing methods.  We work in concert with our natural environs to maintain the health and vitality of our land. Our winemaking philosophy follows the same ethos, utilizing minimally interventional techniques to allow for the full expression of time and place in our wine.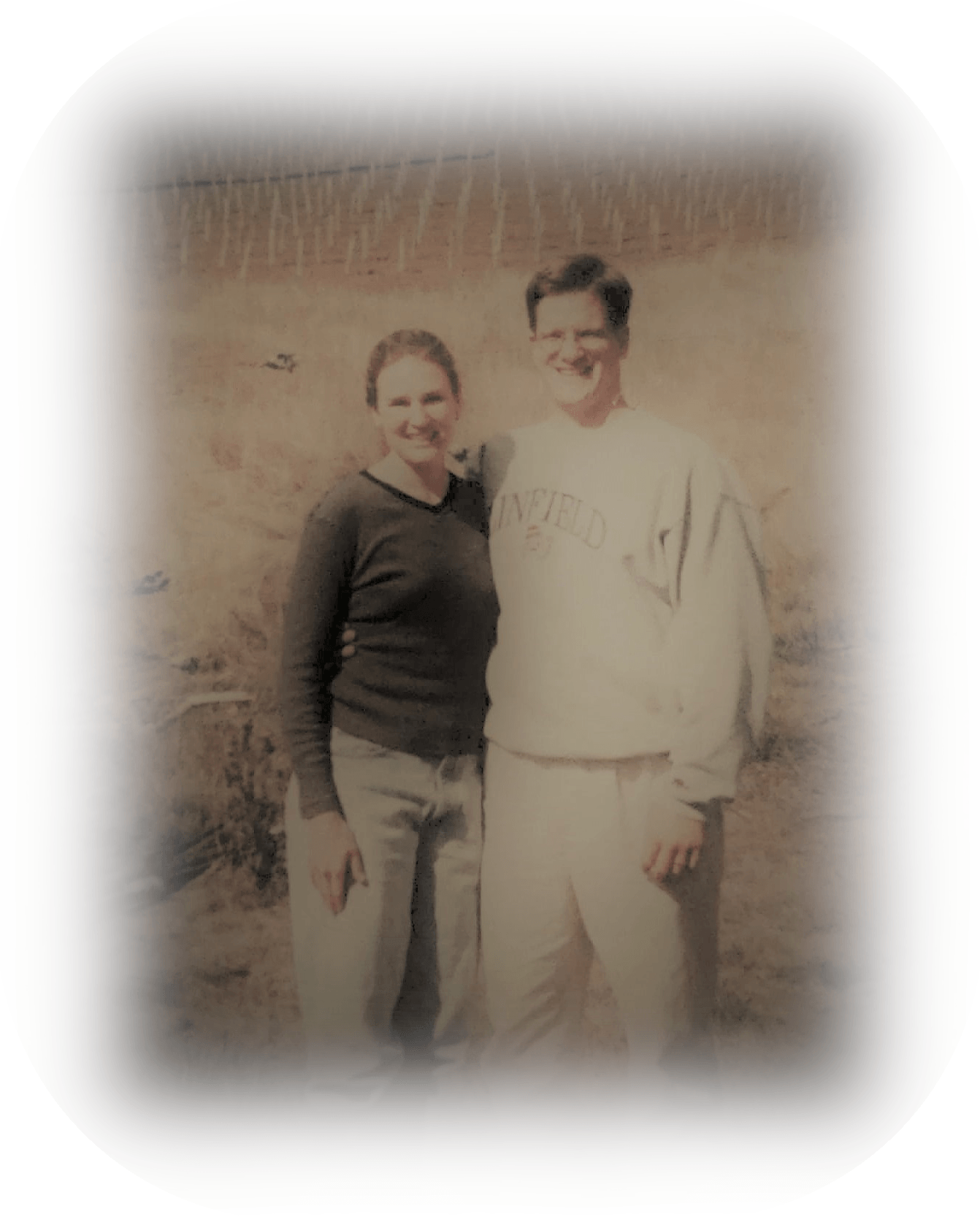 All of our new releases are available on our web store, along with Library Wine access for our club membes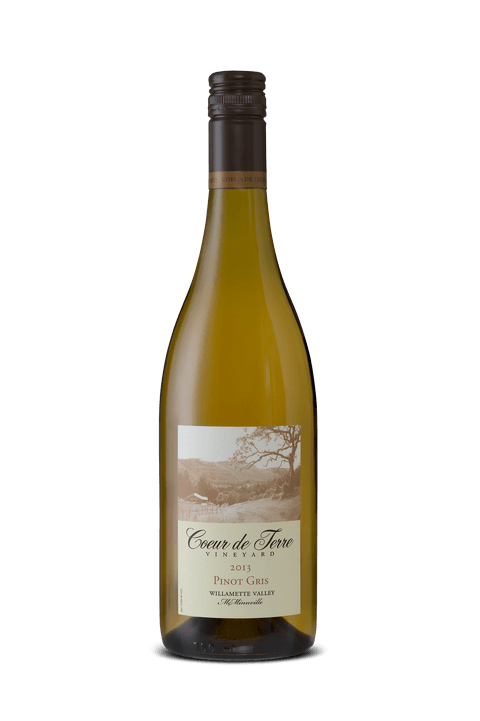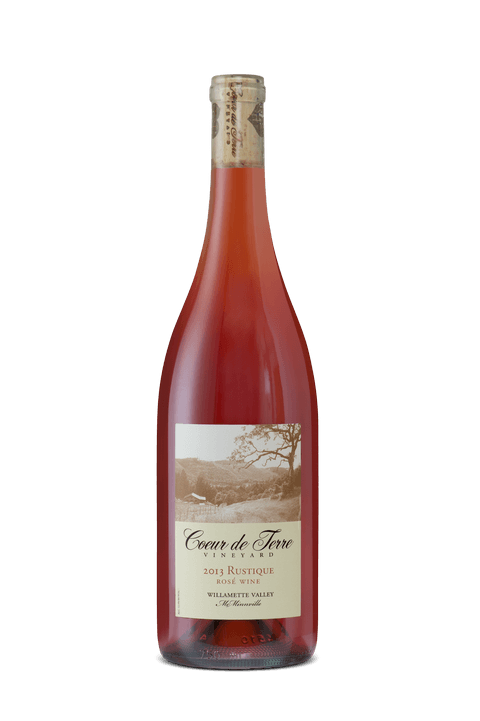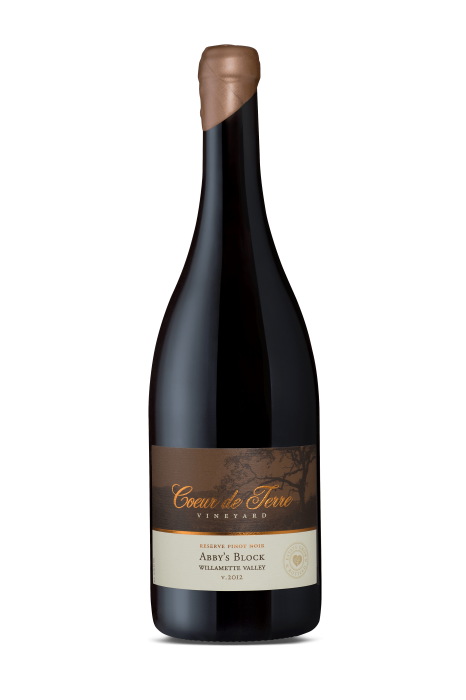 Excellent expression of the region, especially the reserve Pinot.

Paul Friesen


World class wine tasting experience. Thanks so much for the great chat and friendly advice, Jana! Greetings from Edmonton, Canada. We will be back!

Nick Benjamin


They host great summer concerts Friday evenings with wine & pizza baked on site in a mobile clay oven in a beautiful outdoor setting

Peggy Dayton

Event Calendar
Our local musicians have been dramatically affected by the shutdowns around COVID. Please come out and support these amazing talents and all ticket proceeds will go directly to the performers.
Latest Past Events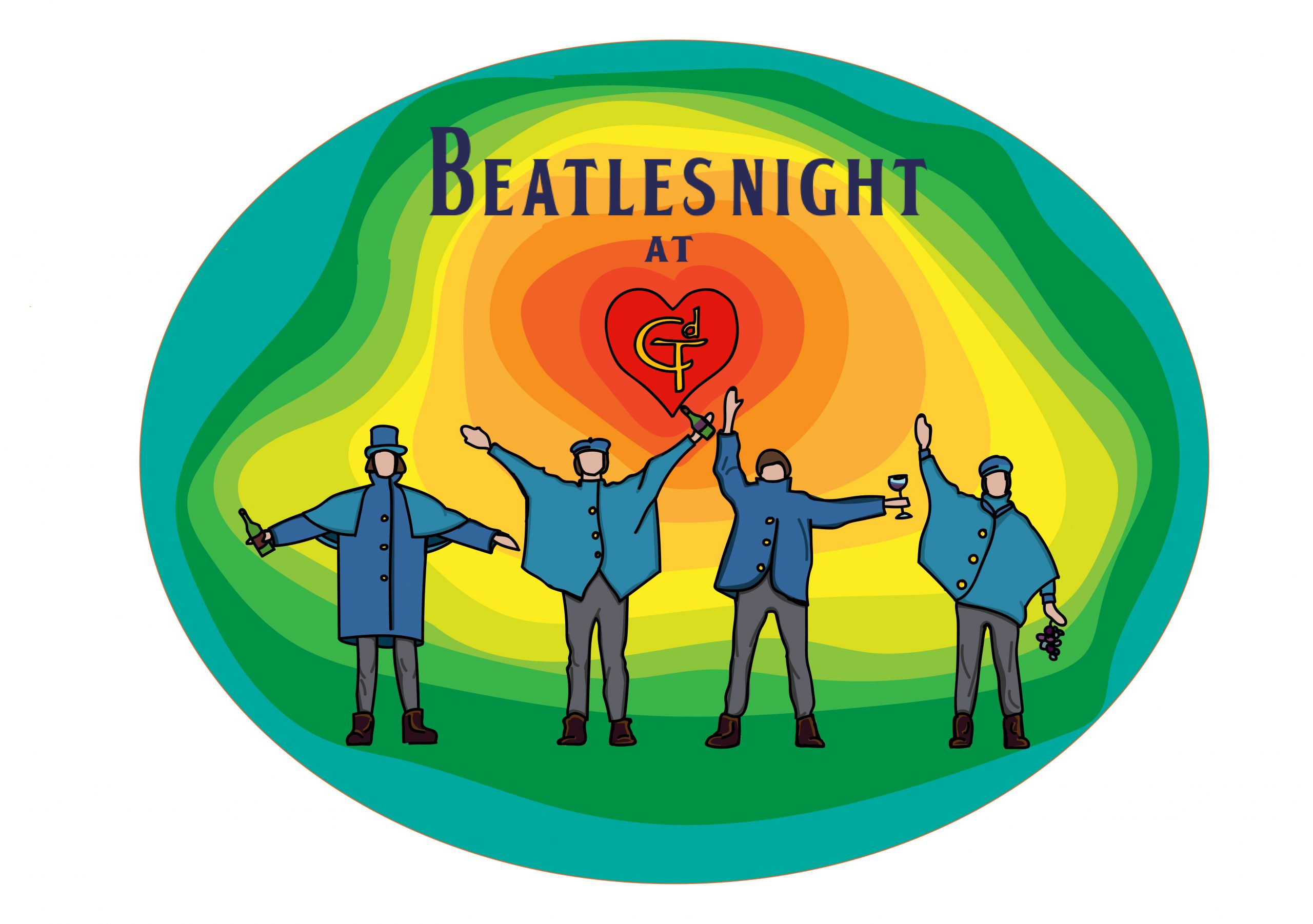 21000 Southwest Eagle Point Road, McMinnville
8 bands, all Beatles! What more needs to be said.  This event was oversold last time, and due to restrictions, we have had to greatly limit tickets.  Get your tickets […]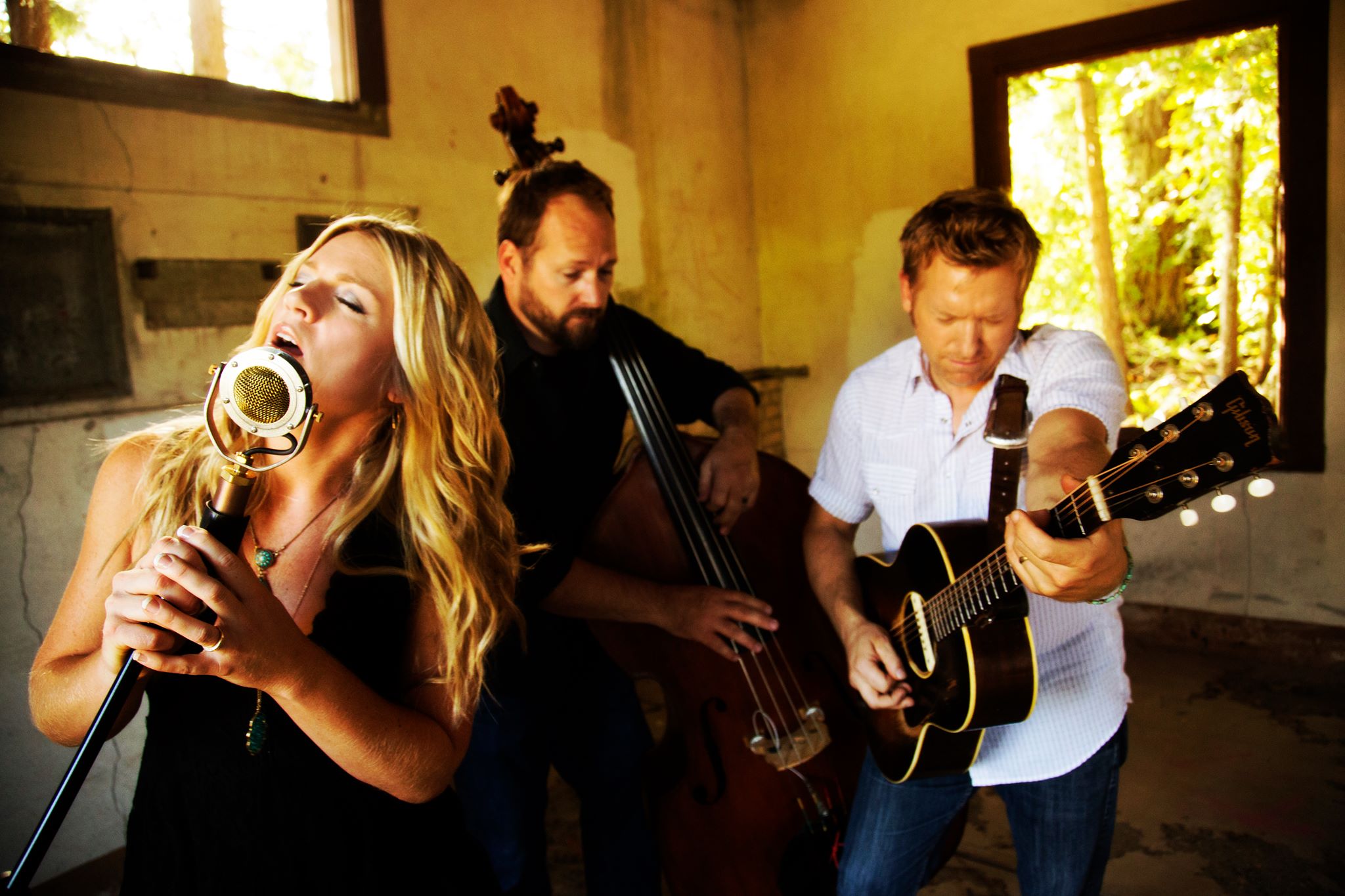 21000 Southwest Eagle Point Road, McMinnville
Matt and Jenny Behnke make some of the most heart felt and honest music.  A perennial favorite and get your tickets as they will go fast.