Handcrafted • Organically Farmed • Artisanal
20 Years of Artfully Crafted Wine
From the first year of 1998, we have farmed this beautiful land using minimally invasive and organic growing methods.  We work in concert with our natural environs to maintain the health and vitality of our land. Our winemaking philosophy follows the same ethos, utilizing minimally interventional techniques to allow for the full expression of time and place in our wine.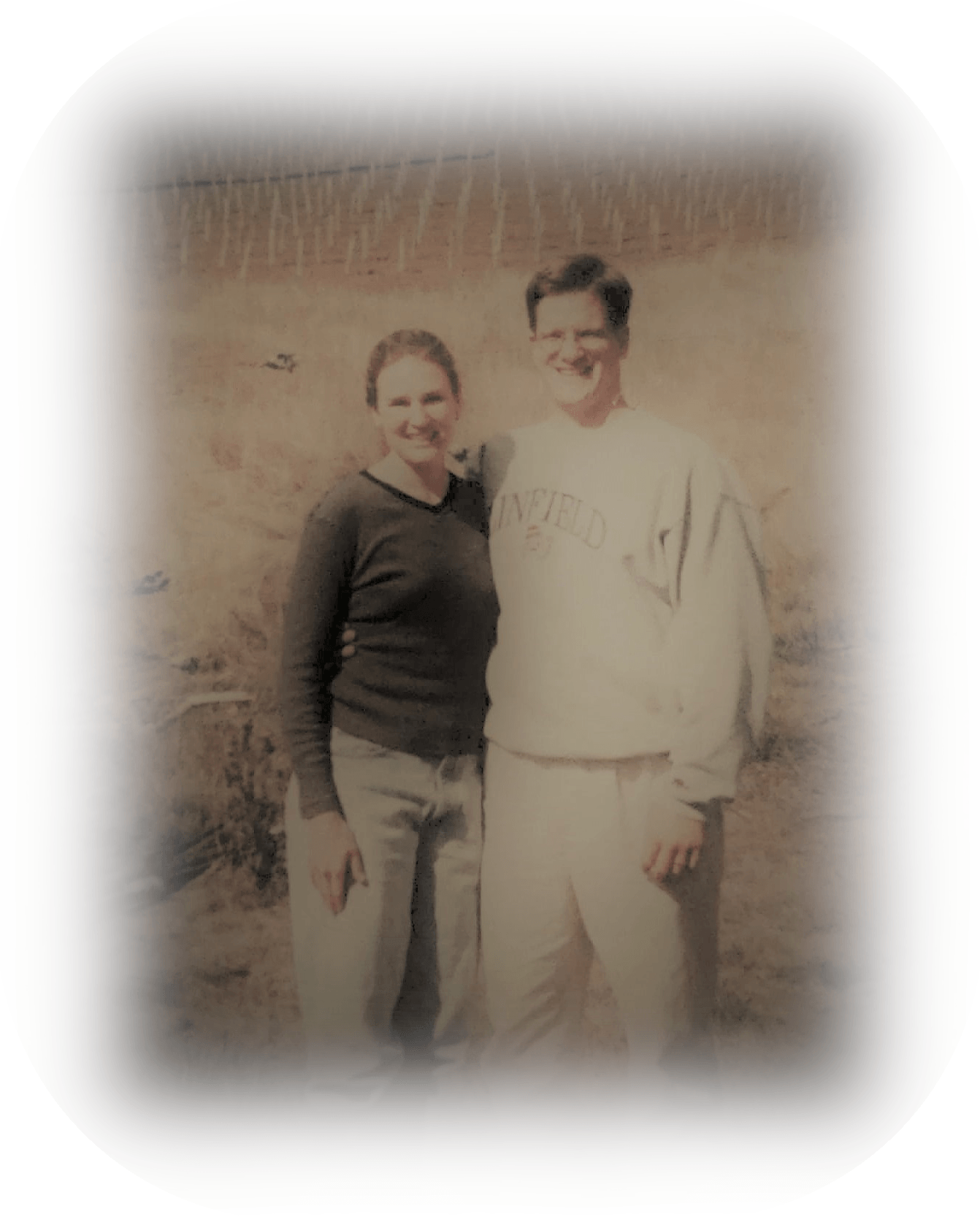 All of our new releases are available on our web store, along with Library Wine access for our club membes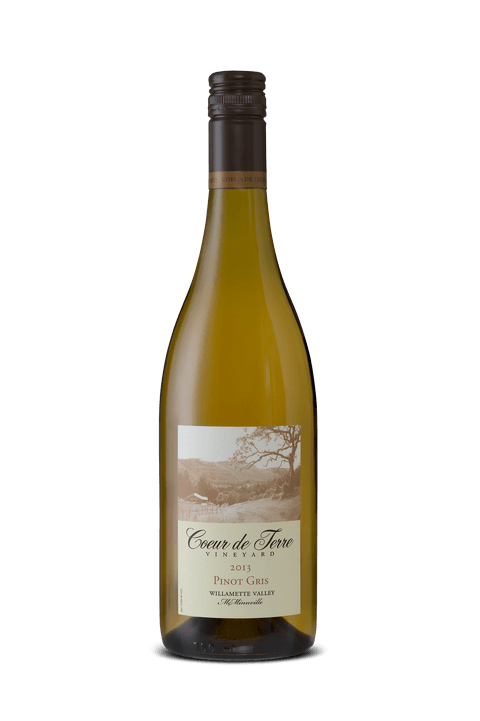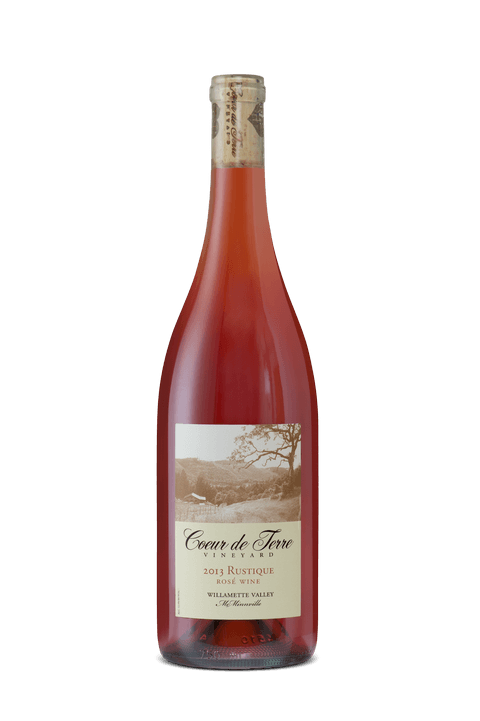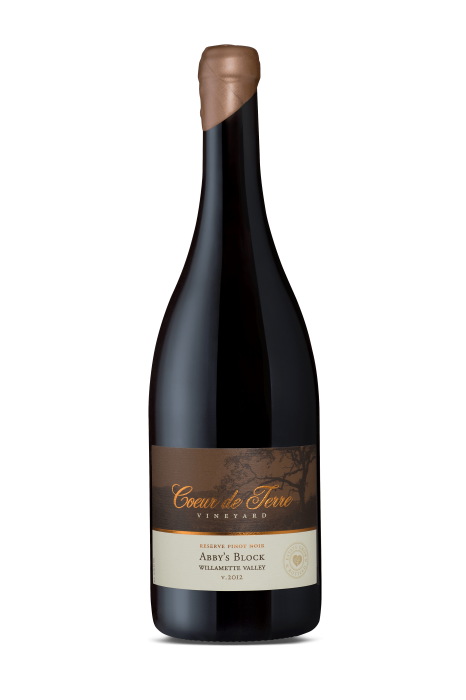 We had such a great time at Coeur De Terre. We did a Library Tasting and Paige was wonderful and shared such great knowledge. The highlight of my day was being escorted by cici and blue to the front door of the tasting room from our car. The view was incredible. Definitely worth a trip ❤️

Gabby Bangert

I recently visited Couer de Terre Winery for a girls weekend and it was a wonderful experience. The staff were incredibly helpful and gave great background information on the wine. Highly recommend this place! Stefanie Baileymay's Boutique

Stefanie Draper

They host great summer concerts Friday evenings with wine & pizza baked on site in a mobile clay oven in a beautiful outdoor setting

Peggy Dayton

This is my favorite winery in McMinnville. The wine is fantastic, the tasting room is beautiful and inviting, the staff are friendly, the views and atmosphere is serene. Since covid, they prefer that you make reservations before you come. We stayed a little too long and the staff was super friendly, informative, and relaxed. I'm super lucky that my in-laws are longtime wine club members—I'm super glad they introduced me to this Oregon gem that I try to visit every time I come to McMinnville. If you choose to give a thumbs-up 👍🏽 or not, I hope you found my review helpful!

Nathan Pierce

Event Calendar
Our local musicians have been dramatically affected by the shutdowns around COVID. Please come out and support these amazing talents and all ticket proceeds will go directly to the performers.
Please Sign Up
Provide us with your email so we can let you know what is happening at the vineyard. By clicking submit, you agree to be contacted by us via email or sms.