About Us
Celebrating over 20 Years at this beautiful property.  Coeur de Terre is thankful for our people and we welcome you to get to know us a little better.
We moved to the Willamette Valley in the spring of 1998 in pursuit of creating the next great Pinot Noir as well as creating an environment where our family could thrive. We believe in working sustainably and organically with nature to create a healthy environment for our vines and family.
We came to this special place after getting lost on Memorial Day weekend in 1998 scouting out potential vineyard sites. We ran across a then out of the way place that showed great promise for growing quality Pinot Noir. After spending many weeks of walking the land and analyzing the soils, we decided this would be the future home of Coeur de Terre. We moved into our new home on Labor Day weekend that year and set to work developing the site.
We are very hands on and are responsible for all aspects of the vineyard and winery operation. All new plants are grafted at the estate in our greenhouse from hand selected vines in our vineyard, all viticulture activity is directed by us and all winemaking is done onsite by us in micro sized lots keeping all blocks separate until final bottling.  We have always farmed our site utilizing only organic practices and have been glyphosate free on on entire property for 5 years.
CdT is truly a family business and we take great pride in what we have created.  Please come join us at the vineyard to see what makes this place truly special.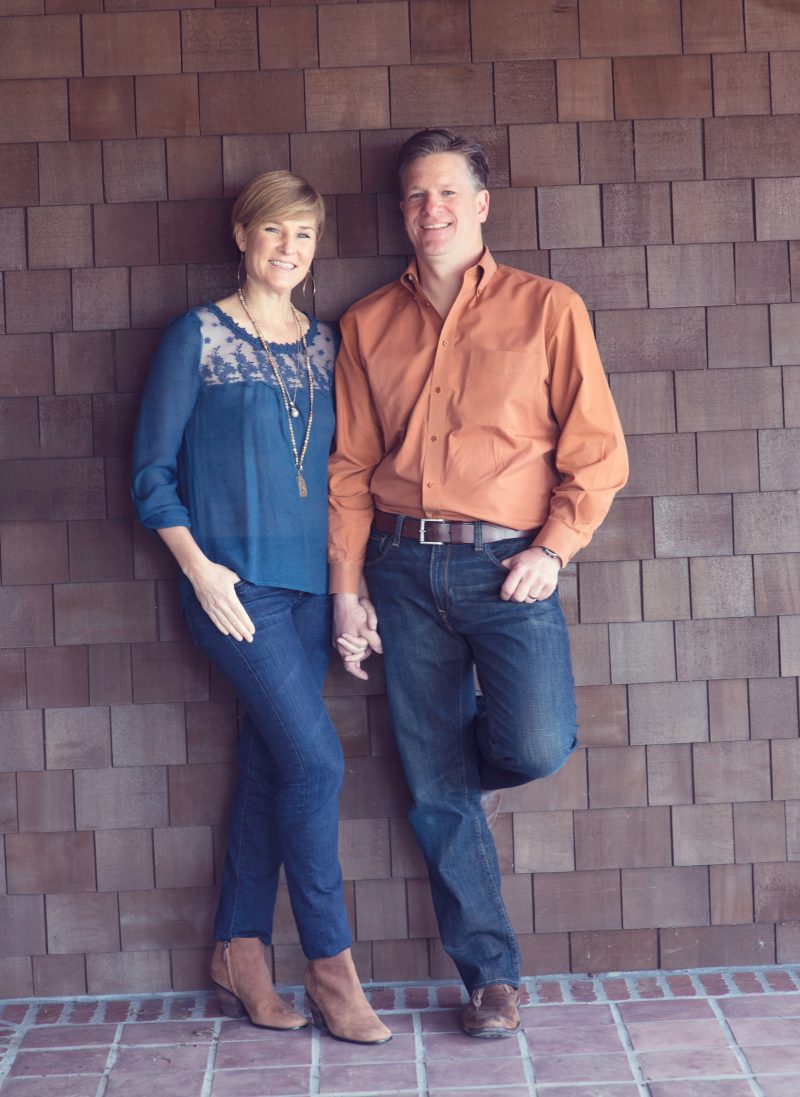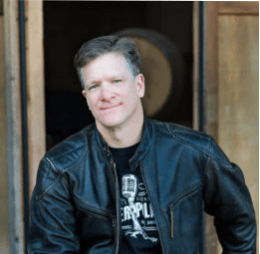 Scott Neal
Owner/Winemaker
Scott grew up on a farm in Southern Minnesota and developed a strong connection to the land and farming.  After college, Scott embarked on a sales career, while always wanting to get back to his roots.  When he met Lisa, they decided to move out of the suburbs and come to the Willamette Valley to grow Pinot Noir in the fall of 1998.
Learning his craft of winemaking once he arrived, Scott concentrates on making wines that celebrate the time and place from where the grapes are grown.,  He believes in a minimalist touch on the wine to allow the wines to shine.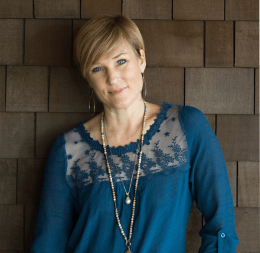 Lisa Neal
Owner/General Manager
Lisa is the soul of Coeur de Terre and her commitment to this place is incredible.  Lisa grew up in Colorado where she developed her love of the outdoors.  After college and a wanderlust through South America and the United States, she met Scott and the journey to Oregon began.  Lisa is involved in all aspects of the winery and vineyard and is the driving force to the organic and regenerative agriculture initiatives.
Beyond wine, Lisa is a certified Yoga, Mediation, and Ayurvedic Instructor.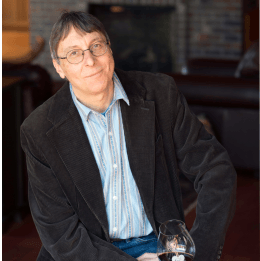 Jacques Rendu
Wine Club Manager
Hailing from France, Jacques grew up with wine in his veins. Travel and family led him to Oregon following a career in the Silicon Valley and Hollywood film industry.
Once he saw the vineyards dotting the Willamette Valley hillsides, there was no turning back. It revived a deep connection to his family heritage rooted in this special wine growing region he calls 'home' in the Jura, Bugey and Savoie, Apremont region.
In his view, there is nothing better than discovering beautiful wines paired perfectly with good food in the company of great friends.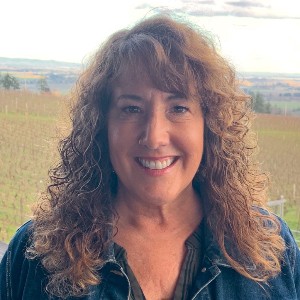 Janna Renner
Hospitality Manager
Janna joined CdT the Spring of 2019.  Before moving to Oregon in 2002, Janna was the director of a teen center in LA. She continued to work with high risk youth in the Willamette Valley until 2010, when she took a break and landed her first cellar job at Erath.
She has a passion for creating a fun and educational experience in the tasting room and at events.
She loves to travel and meet new people. Her favorite place so far was in Mpumalang South Africa. She was there for 5 weeks working at an Orphanage.
Our tasting room associate was Kathrine and she did an excellent job sharing the wines, taking about their history and knowing all the details. She also had excellent pairing suggestions. The estate is beautiful and I'll definitely go back on a warm day to sit on the deck. The wine was great; they have some interesting ones that are fun to try.

Carol Goyer

We attended Beatles Night on Labor Day. Ten bands, food catered by Biscuits & Pickles and lovely wines. The setting couldn't be any more beautiful. The staff and crew were friendly an efficient. We will visit again!

Dianne Rosa

They host great summer concerts Friday evenings with wine & pizza baked on site in a mobile clay oven in a beautiful outdoor setting

Peggy Dayton

My friend and I had an absolutely fantastic trip to Coeur De Terre Vineyard during our recent trip to McMinneville. Everything we tasted was both fantastic and unique, and we learned a lot about wine growing in Oregon on the tour we took. Every Coeur De Terre employee we interacted with was also fantastic. I would definitely put Coeur De Terre on your "must visit" list when you visit Oregon's wine country.

Amy Prestholt

Event Calendar
Our local musicians have been dramatically affected by the shutdowns around COVID. Please come out and support these amazing talents and all ticket proceeds will go directly to the performers.
Please Sign Up
Provide us with your email so we can let you know what is happening at the vineyard. By clicking submit, you agree to be contacted by us via email or sms.