Coming Events
Visit during one of our special events for a unique experience.
They host great summer concerts Friday evenings with wine & pizza baked on site in a mobile clay oven in a beautiful outdoor setting

Peggy Dayton


Our tasting room associate was Kathrine and she did an excellent job sharing the wines, taking about their history and knowing all the details. She also had excellent pairing suggestions. The estate is beautiful and I'll definitely go back on a warm day to sit on the deck. The wine was great; they have some interesting ones that are fun to try.

Carol Goyer


Excellent expression of the region, especially the reserve Pinot.

Paul Friesen

Event Calendar
Our local musicians have been dramatically affected by the shutdowns around COVID. Please come out and support these amazing talents and all ticket proceeds will go directly to the performers.
Latest Past Events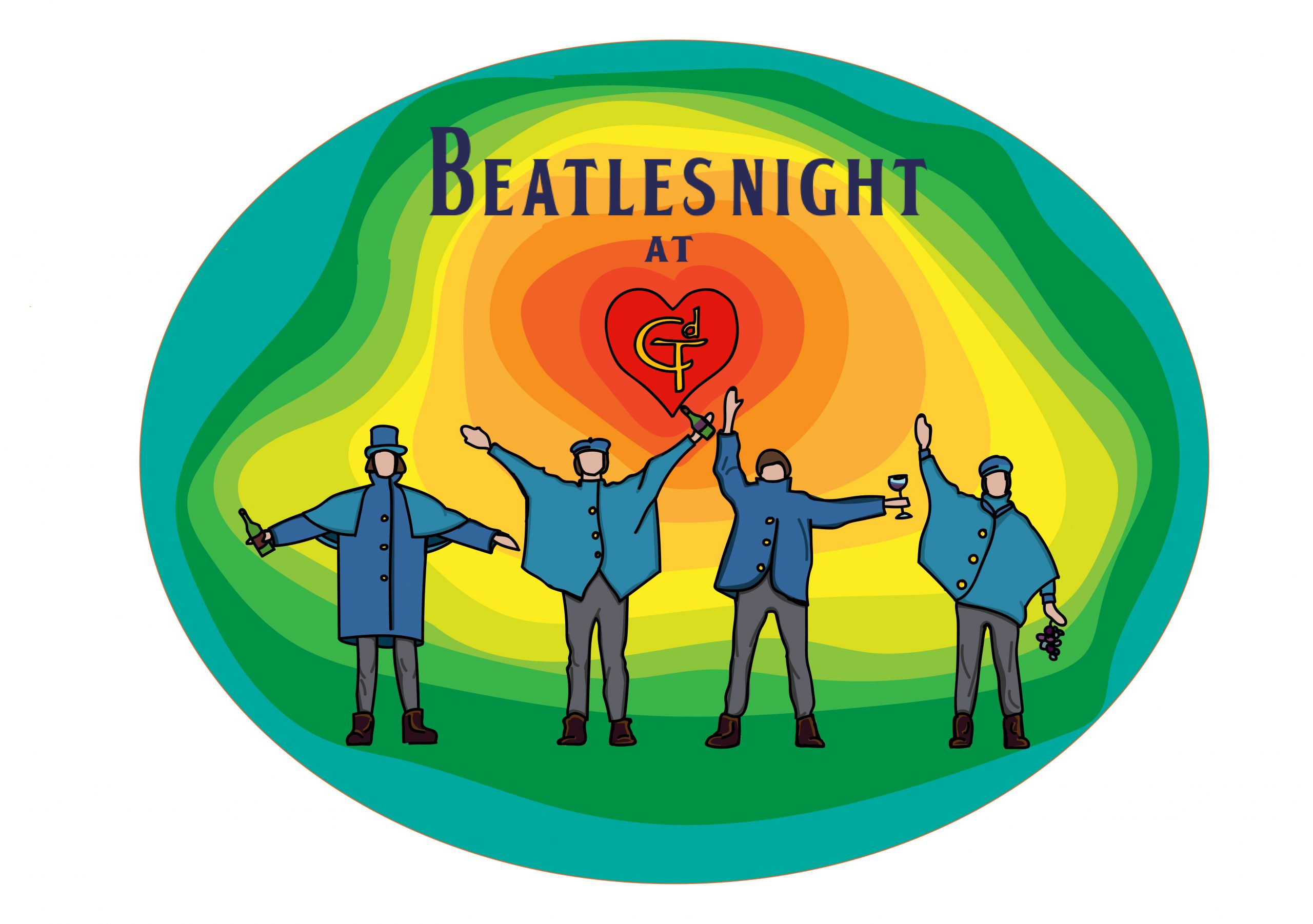 21000 Southwest Eagle Point Road, McMinnville
8 bands, all Beatles! What more needs to be said.  This event was oversold last time, and due to restrictions, we have had to greatly limit tickets.  Get your tickets […]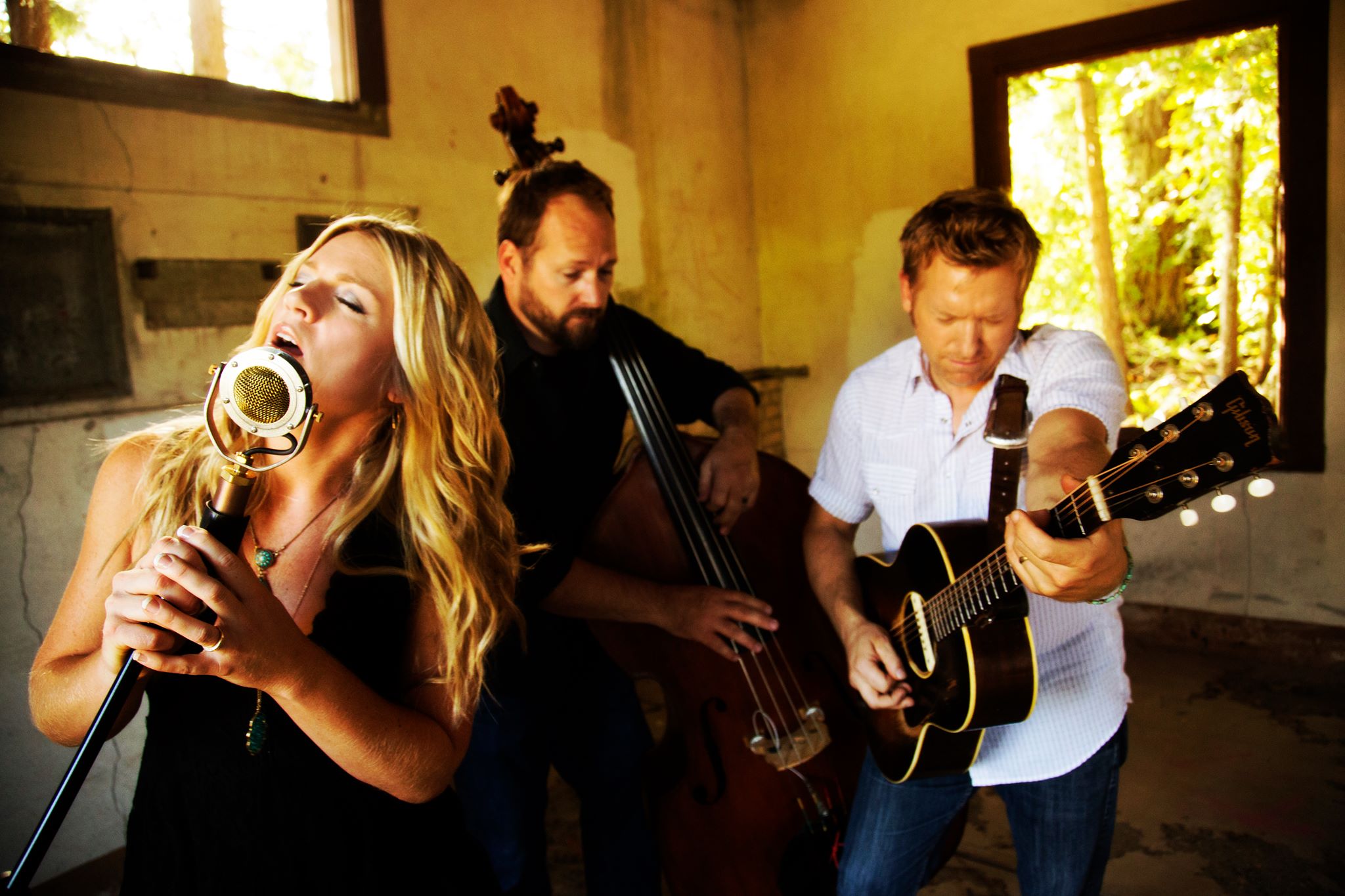 21000 Southwest Eagle Point Road, McMinnville
Matt and Jenny Behnke make some of the most heart felt and honest music.  A perennial favorite and get your tickets as they will go fast.
Please Sign Up
Provide us with your email so we can let you know what is happening at the vineyard.