Coming Events
Visit during one of our special events for a unique experience.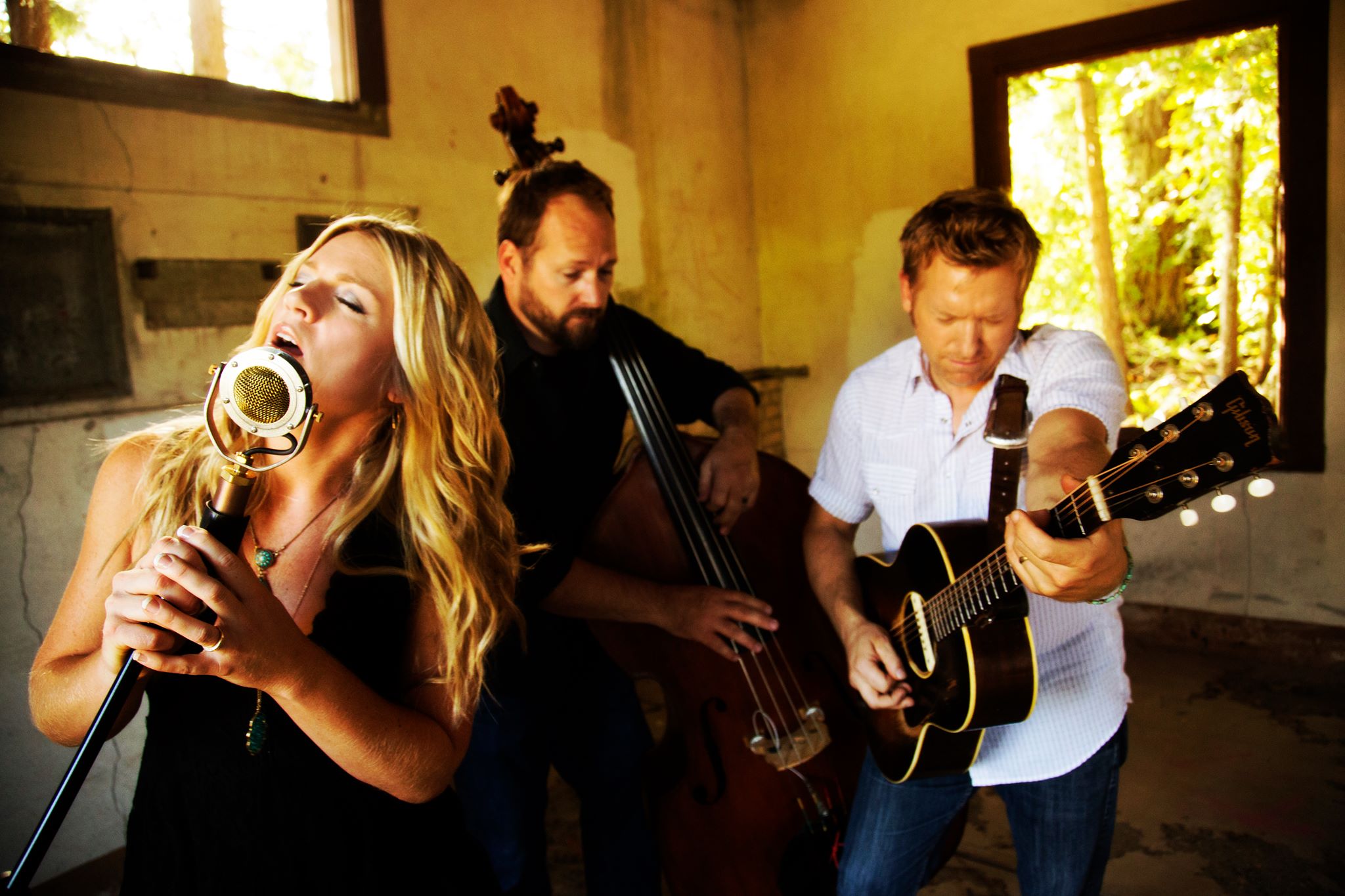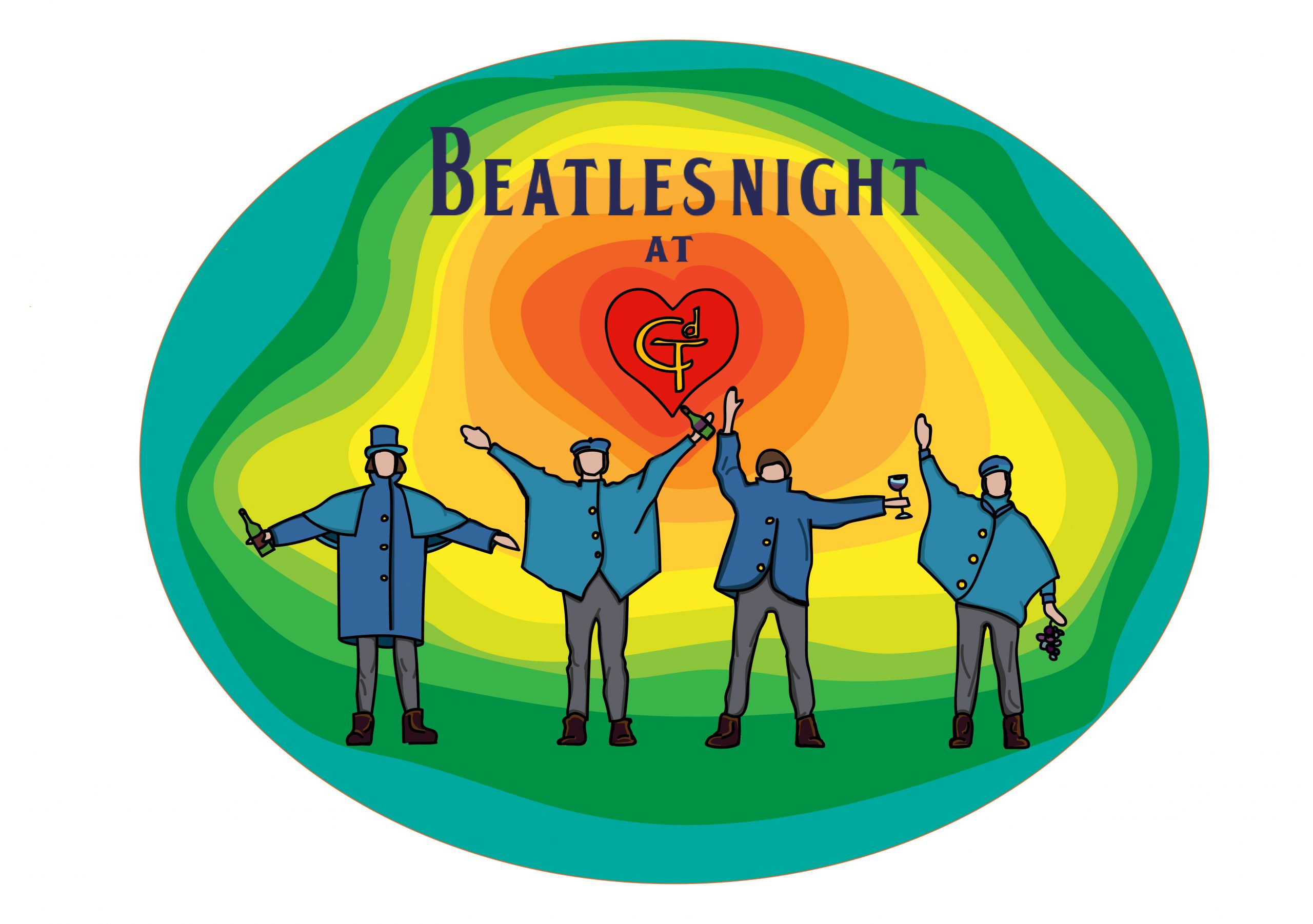 They host great summer concerts Friday evenings with wine & pizza baked on site in a mobile clay oven in a beautiful outdoor setting

Peggy Dayton


Excellent expression of the region, especially the reserve Pinot.

Paul Friesen


We were just there with friends from out of town and it was amazing! Truly one of the best wine experiences I have had. Scott was great and knew everything about the wine and he taught us about the land. The Riesling was top notch and the pinots were out of this world. Awesome setting in the Mac countryside. I definitely recommend this winery!

Jennifer D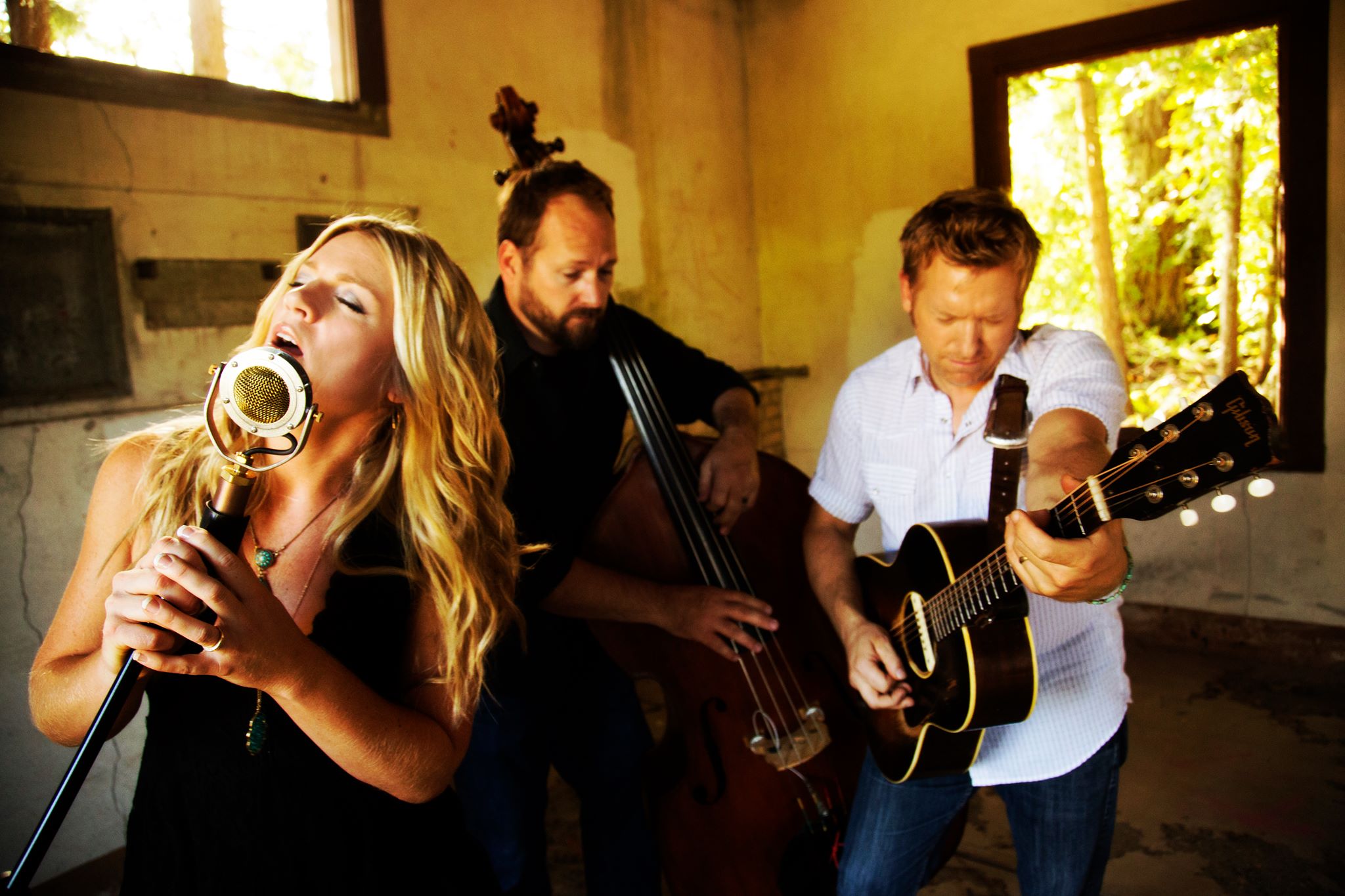 21000 Southwest Eagle Point Road, McMinnville
Matt and Jenny Behnke make some of the most heart felt and honest music.  A perennial favorite and get your tickets as they will go fast.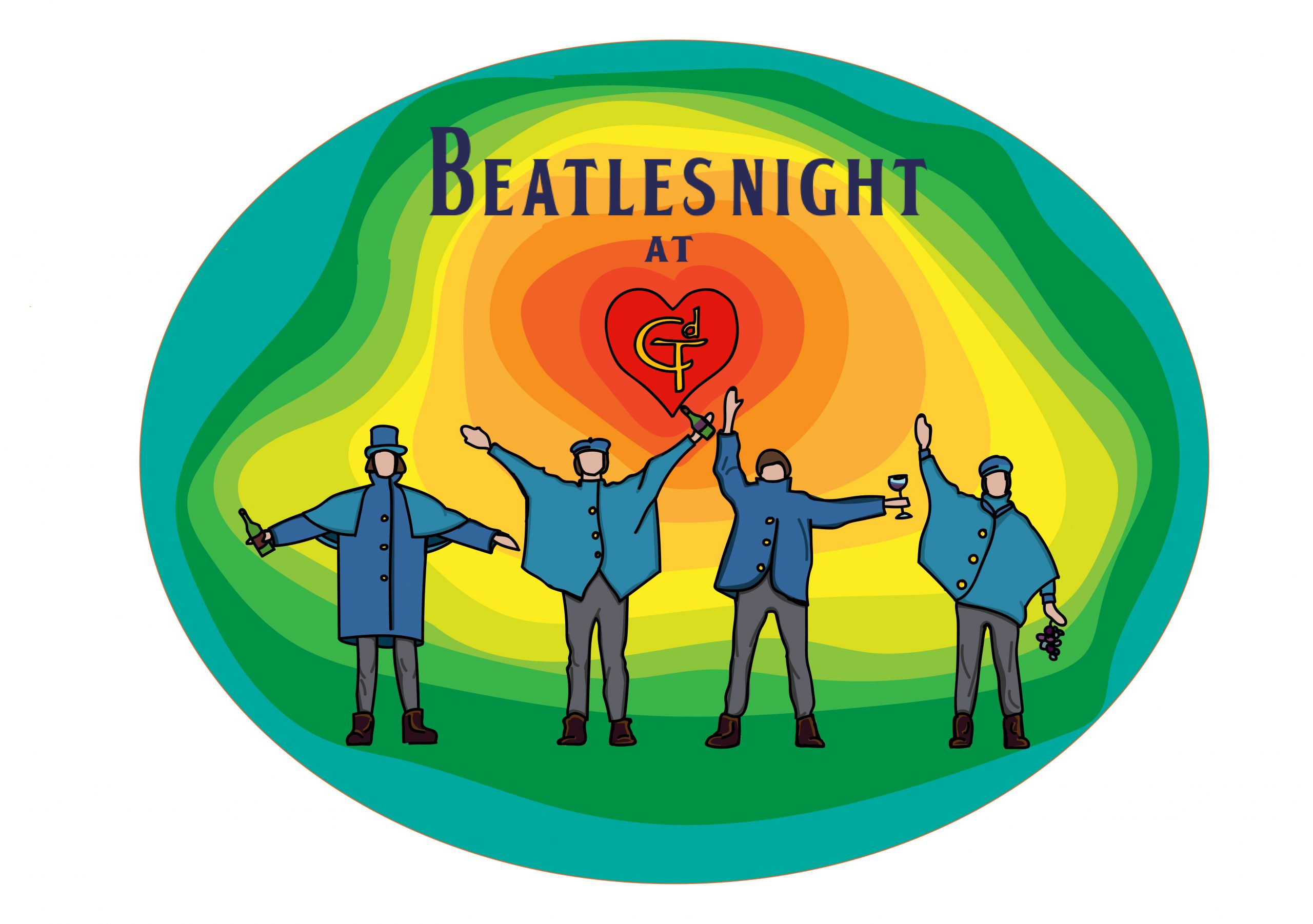 21000 Southwest Eagle Point Road, McMinnville
8 bands, all Beatles! What more needs to be said.  This event was oversold last time, and due to restrictions, we have had to greatly limit tickets.  Get your tickets […]