Experiences at Coeur de Terre
Please come and visit us when you are in the valley.  Schedule one of our experiences below to experience our beautiful land and winery.
A visit to the Willamette Valley can be one of the best travel experiences you can have.  While in the valley, join us in the vineyard to see what really make Coeur de Terre so special.  We are open 10A-5P, 7 days/wk with  the following options.  Please indicate below which experience you are interested in, and we will schedule a time for you to join us and be hosted by one of our knowledgeable ambassadors.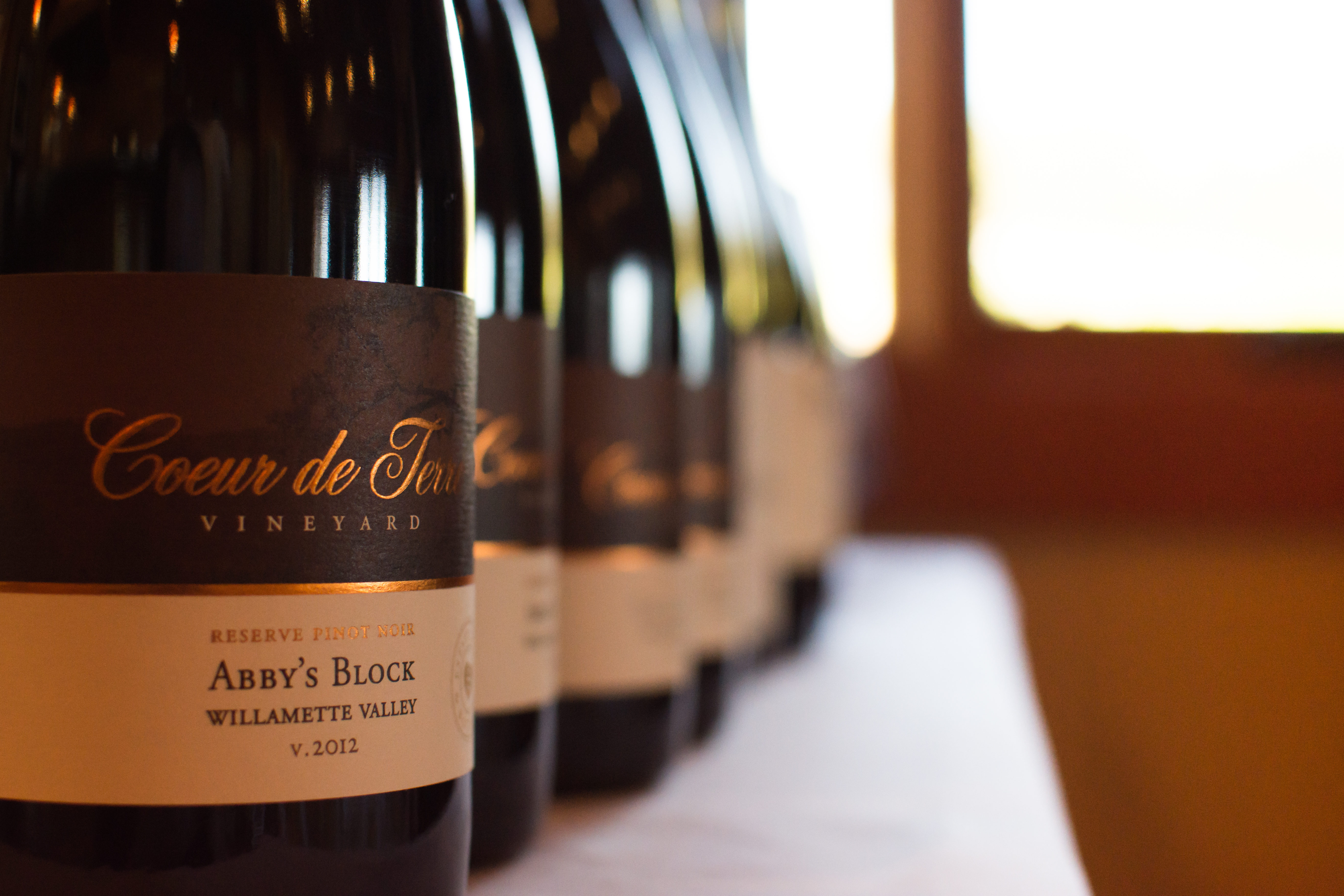 This is a great way to experience Coeur de Terre in a more casual environment.  You will be hosted by one of our knowledgeable ambassadors and will experience 5 wines that represent a broad profile of our winery and the wines that we make.  There are many comfortable areas from our beautiful deck overlooking the vineyard to our cosy tasting room around the fire or at the tasting bar.  $20 per person waived on $60 purchase.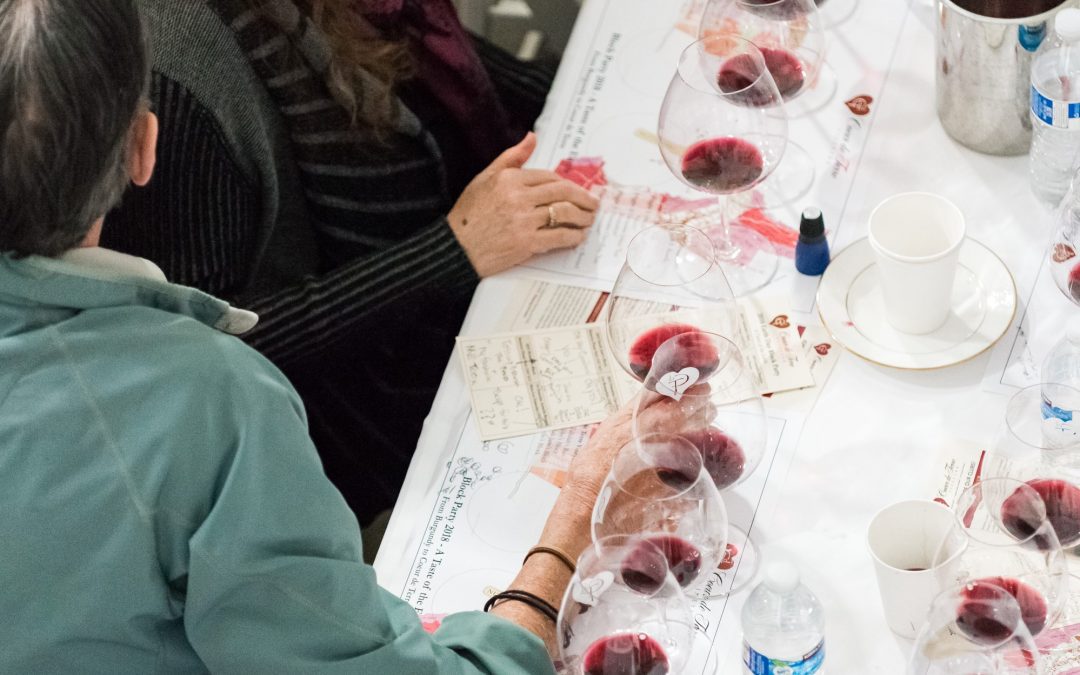 Take your tasting experience to the next level with a seated tasting with a dedicated ambassador to guide you through what defines Coeur de Terre.  This experience will explore our current release wines as well as delve into several historical vintages of Pinot noir.  You will walk away from this with and in depth knowledge of the vineyard's geology, viticulture and winemaking philosophy.  $45 pp includes charcuterie board.  $20 per person waived on $60 purchase.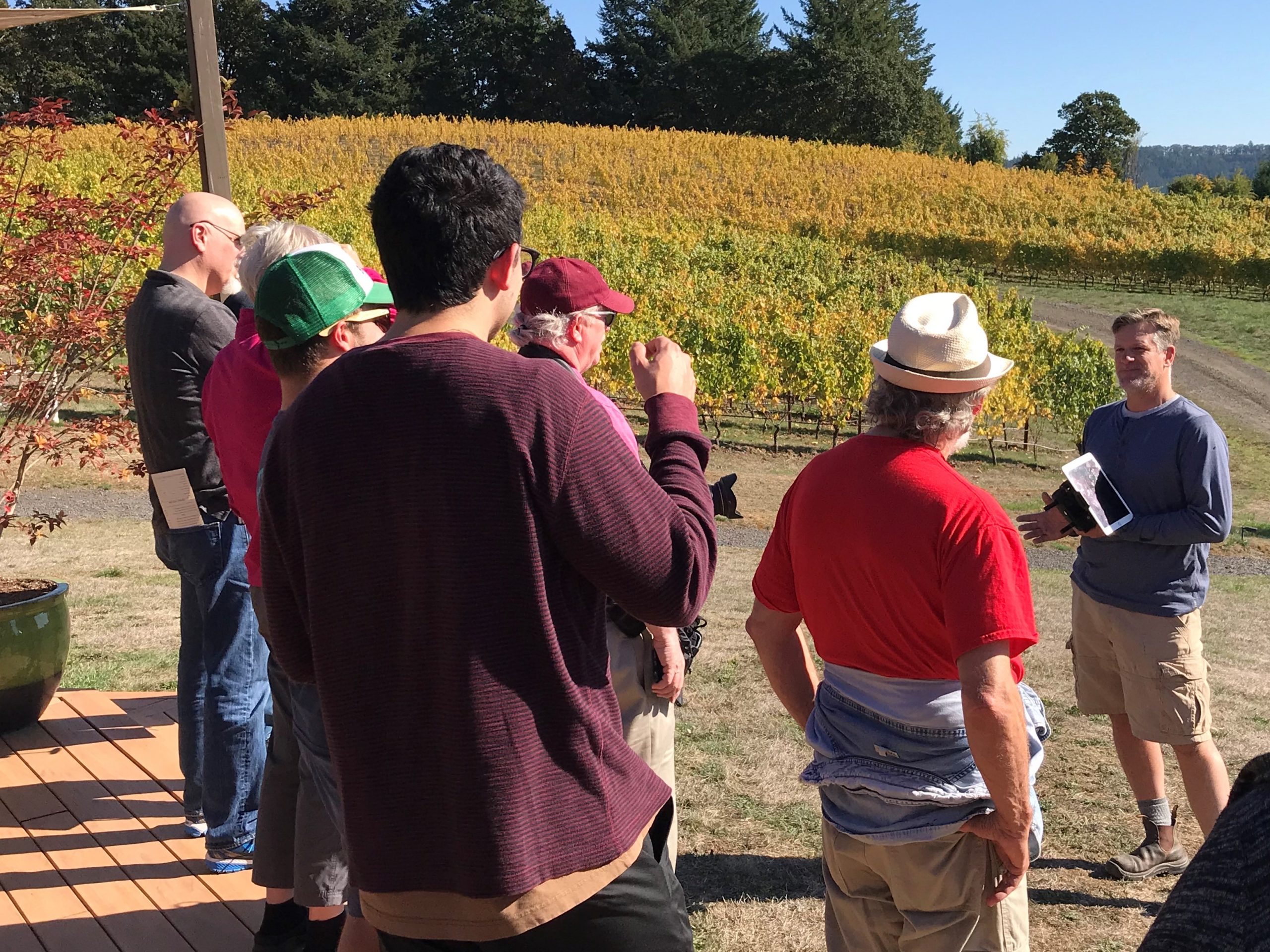 This is the real behind the scenes tour hosted by Winemaker/Winegrower and Owner Scott Neal.  This tour will take you through the vineyard and winery by Scott and give you time to really understand what goes into crafting great Oregon Pinot.  Then experience current and library wines from the estate.  A rare opportunity with very limited availability.  This tour requires 4 people and to be scheduled personally, so please call for availability.
They host great summer concerts Friday evenings with wine & pizza baked on site in a mobile clay oven in a beautiful outdoor setting

Peggy Dayton

I recently visited Couer de Terre Winery for a girls weekend and it was a wonderful experience. The staff were incredibly helpful and gave great background information on the wine. Highly recommend this place! Stefanie Baileymay's Boutique

Stefanie Draper

Excellent expression of the region, especially the reserve Pinot.

Paul Friesen

World class wine tasting experience. Thanks so much for the great chat and friendly advice, Jana! Greetings from Edmonton, Canada. We will be back!

Nick Benjamin

Event Calendar
Our local musicians have been dramatically affected by the shutdowns around COVID. Please come out and support these amazing talents and all ticket proceeds will go directly to the performers.
Please Sign Up
Provide us with your email so we can let you know what is happening at the vineyard.